Category:
Finance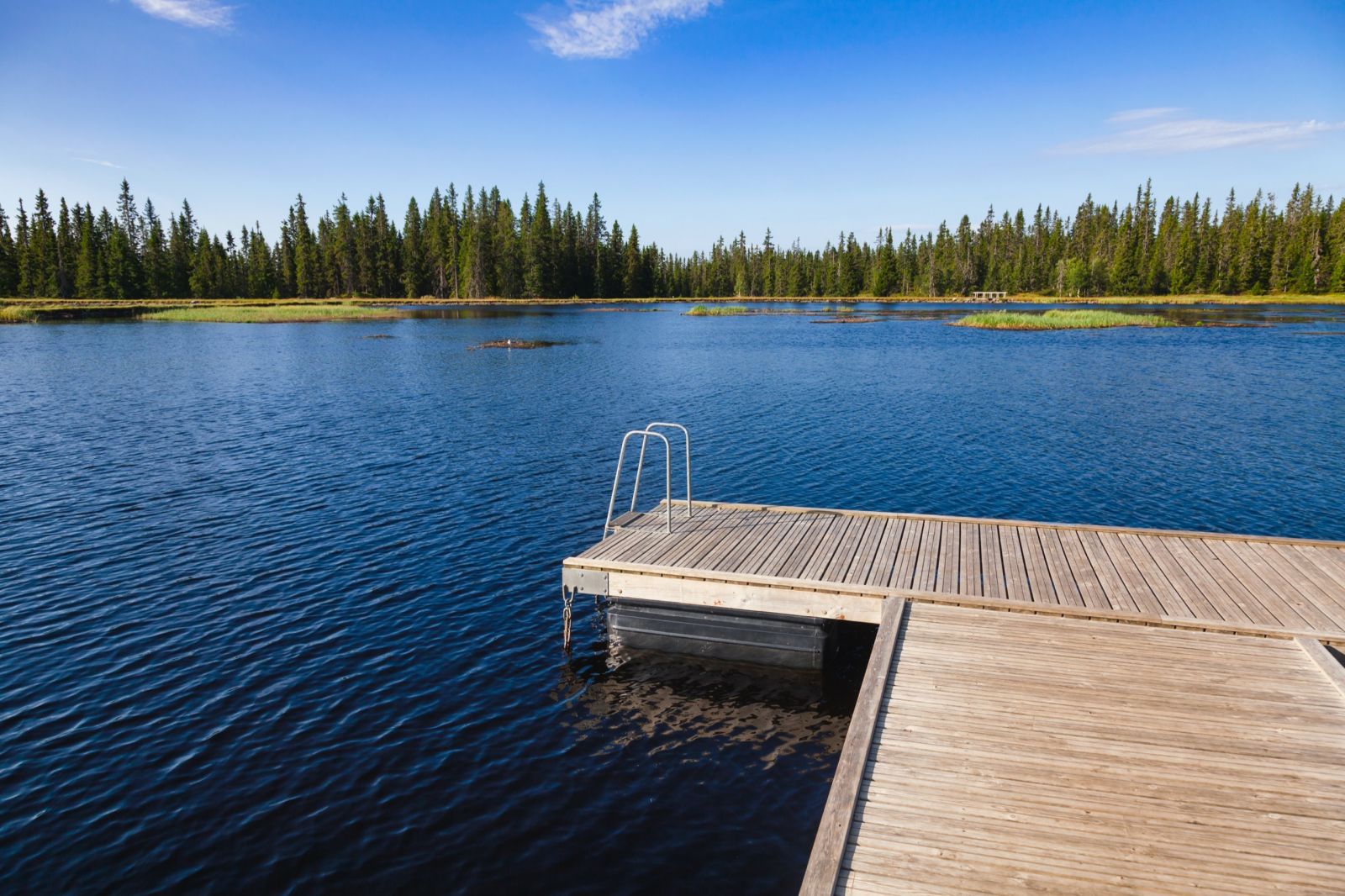 How to build a floating dock The right materials and the right knowledge are needed to build a floating dock. Environmental conditions can also influence the design and equipment you'll require for your dock. Start by building the frame using cross and end stringers. This will result in a square. Materials Docks are essential to…
Read More
A mortgage is a financial contract between a homebuyer and a lender. By taking out a mortgage, a homebuyer pledges their house as collateral for the loan. This means that the lender will be entitled to sell the property in the event of default. A would-be borrower must apply to one or more mortgage lenders…
Read More
Recent Comments
No comments to show.