Category:
Landscaping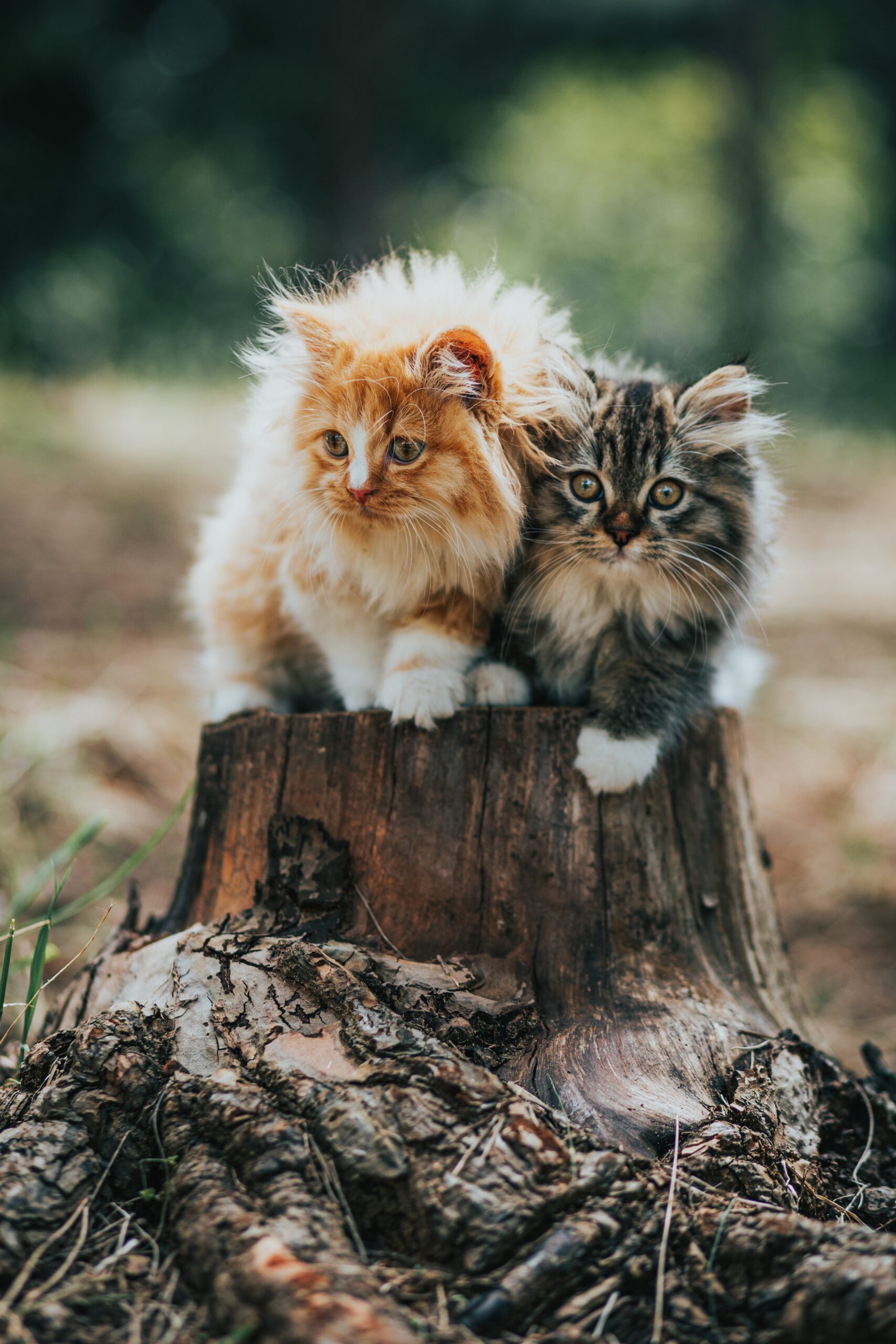 What is Stump Grinding? Stump grinding is the process of destroying a tree stump and its roots to eliminate regrowth. This ensures your property looks its best after a tree removal job. Stump grinding is a safe and efficient procedure that is typically performed with a stump grinder tool. It's also a more environmentally friendly…
Read More
Landscape design is a process that involves modifying the visible aspects of a property. It often involves changing the appearance of trees, shrubs, bushes, and other features. In this case, the modifications can be small or large. Landscaping can also be more complex, such as rearranging the location of a structure. Here are some tips…
Read More
Recent Comments
No comments to show.